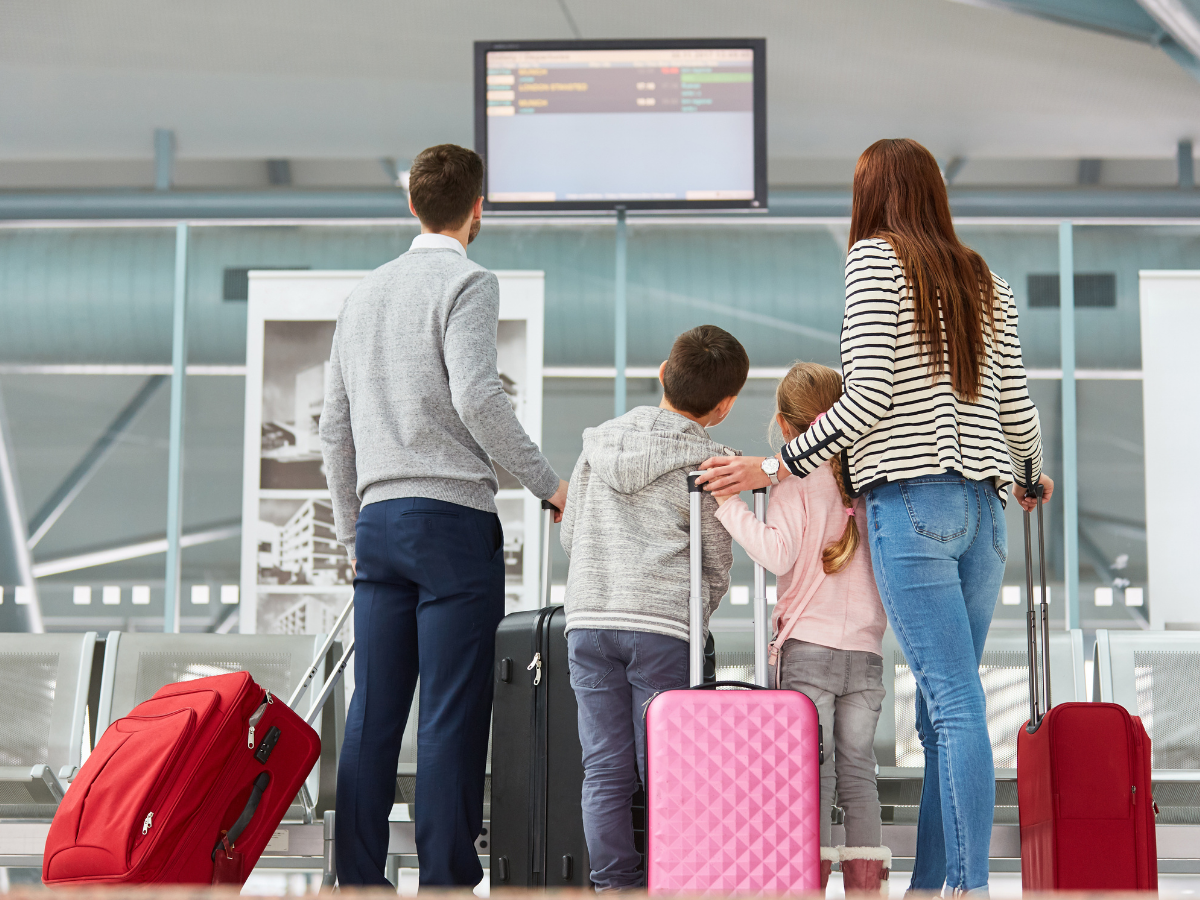 The United States of America has urged its citizens to reconsider any travel to India due to the rising cases of COVID-19 in the country. As per the latest travel advisory from the US State Department, it has also advised its citizens to exercise increased caution in India due to crime and terrorism.
The latest travel advisory comes after the Centers for Disease Control and Prevention (CDC) issued a level-three Travel Health Notice for India due to the rise in COVID-19 cases in the country.
The State Department placed India in 'Level 3' category, while urging its citizens to reconsider their travel to India. The department, in its statement, stated that the risk of contracting COVID-19 and thereby developing severe symptoms might likely be lower if they are fully vaccinated with an FDA authorised vaccine. However, it asked its citizens to review the CDC's specific recommendations for non-vaccinated and vaccinated travellers, before planning any international travel.
The advisory further added, "Do not travel to: The state of Jammu and Kashmir (except the eastern Ladakh region and its capital, Leh) due to terrorism and civil unrest. Within 10 km of the India-Pakistan border due to the potential for armed conflict."
Meanwhile, China is still making all efforts to prevent the spread of the virus, as it prepares for the Winter Olympics, while Europe is staring at a new surge. Also, as per the latest reports, Omicron has also registered a rise in New Zealand, resulting in New Zealand Prime Minister Jacidna Adern cancelling her wedding plans.