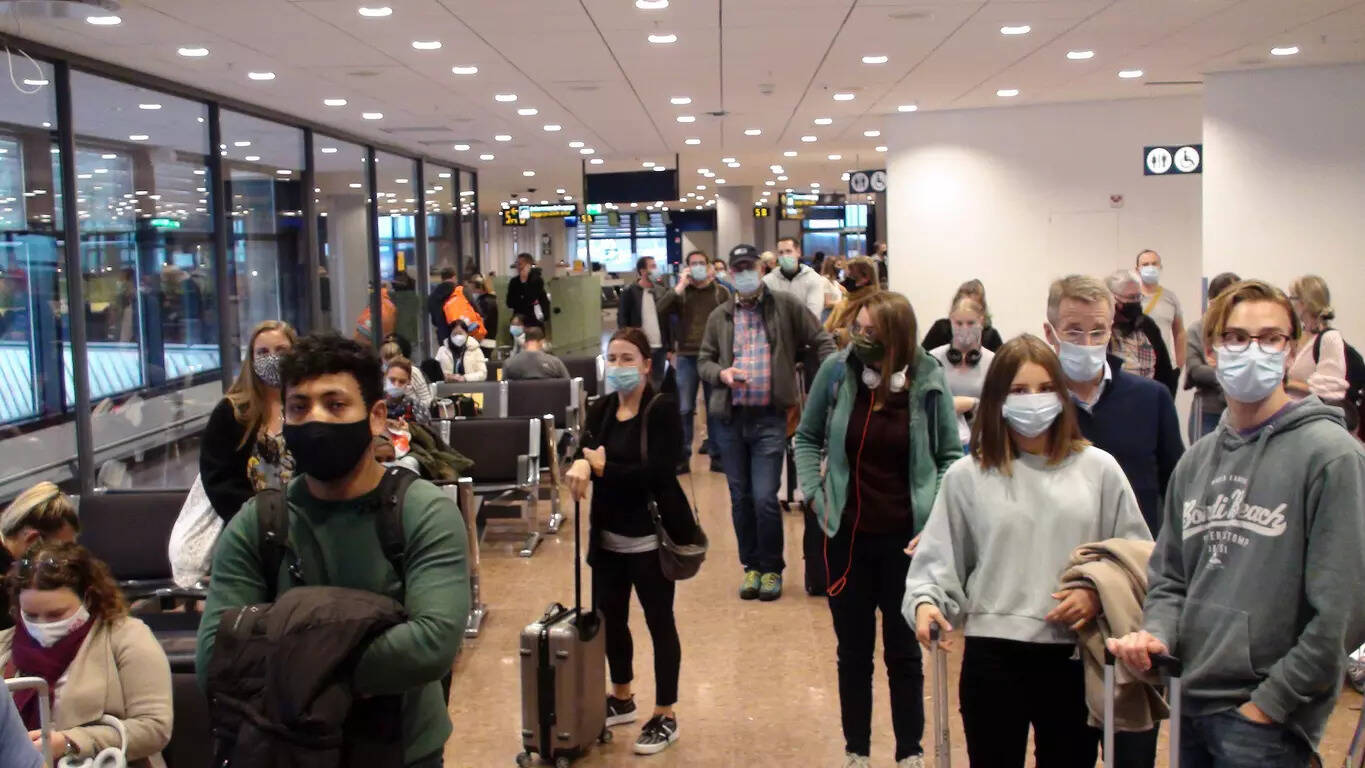 In a recent COVID-19 travel update, Sweden has abolished the requirement of a negative RT-PCR test before entering the country. The big news was announced on Tuesday by the Swedish government.
A statement released by the government stated, "Travelers are no longer considered to pose a particular risk of affecting the spread of Omicron in Sweden."
Sweden has reported around 20000 daily COVID cases over the past few days, which is around double the previous record from earlier waves. The growing number had posed myriad difficulties on healthcare services but not to the same extent as before the vaccine rollout.
Last month, in December 2021, the country had imposed some strict travel restrictions due to the rise in Omicron cases. The Swedish government had asked all tourists entering the country to carry a negative COVID-19 test report (not older than 48 hours), regardless of their vaccination status.
Not only this, Christmas and New Year parties were also restricted in the country because of the COVID-19 situation. The restaurant's capacity was limited with social distancing between groups and vaccine passports were made mandatory for many public events.
Sweden's Prime Minister Magdalena Andersson had called the pandemic situation "troubling" and stated that the rising numbers of positive cases in the country is increasing the burden on healthcare.
But now, the new rule comes as a sigh of relief for travellers and holidaymakers who had pre-planned their trip to Sweden.