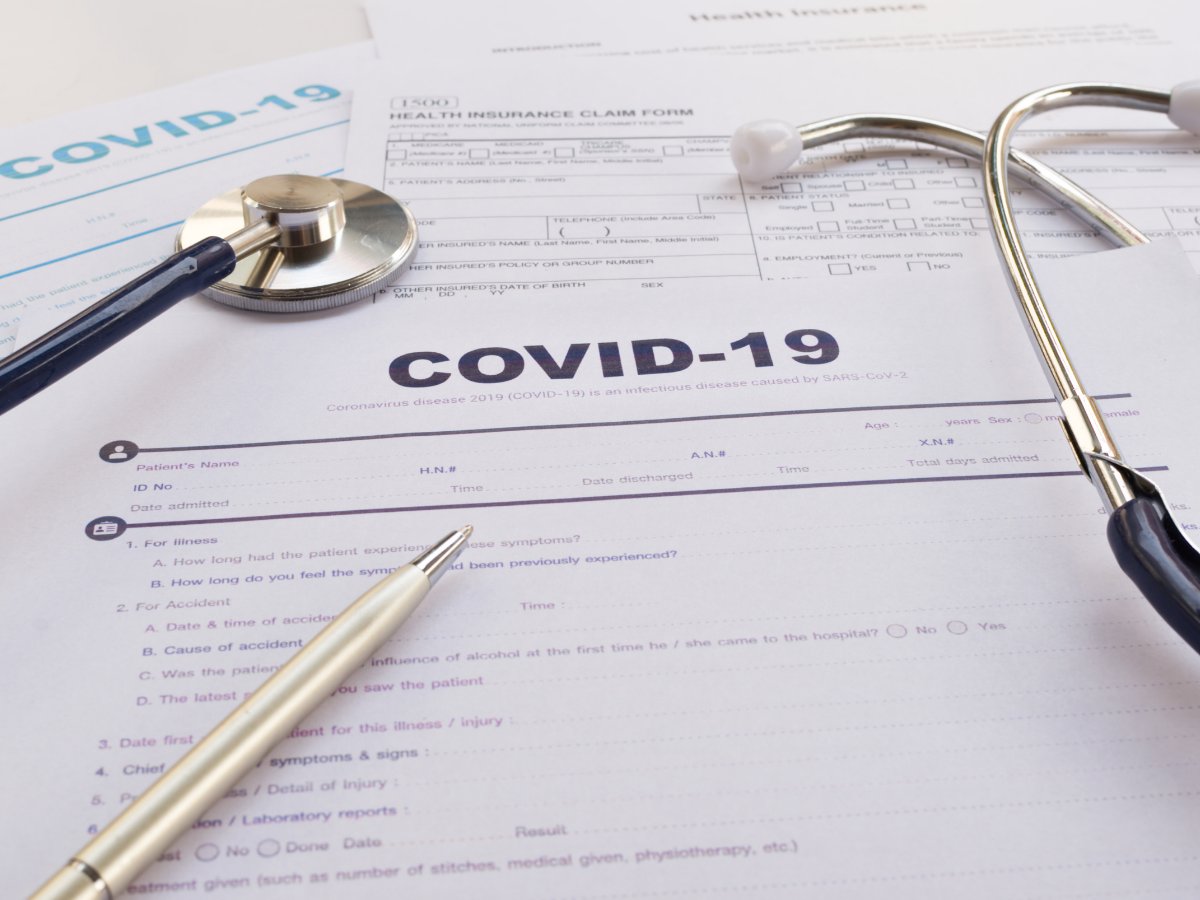 The Civil Aviation Authority of Sri Lanka (CAASL) has announced revised rules for all international arrivals. While sharing an update, it stated that all tourists on arrival to the island nation must hold a valid travel insurance policy. In its notification, the authority elaborated that all tourist visa holders will now need a mandatory Sri Lanka COVID-19 insurance coverage that can be purchased online or on arrival.
As per the reports, all tourist visa holders travelling to the island nation will not have to mandatorily carry a travel insurance coverage of a minimum of USD 50000, including hospitalisation cover for COVID-19 treatment. CAASL added that the travellers can purchase the said policy cover from www.portal.pionline.lk/covidinsurance. However, Sri Lankan passport holders will be exempt from this requirement and would not need the COVID-19 insurance coverage while travelling to Sri Lanka.
As per a notification issued by CAASL Chairman Upul Dharmadasa, the COVID-19 insurance coverage will not be required to board an aircraft. But, after arrival in Sri Lanka, if the tourist visa holder is not carrying the COVID-19 insurance coverage of a minimum of USD 50000, they will be required to purchase the policy prior to leaving the respective airport in Sri Lanka.
The CAASL, in another update, announced that tourists from 31 countries, including the United States, United Kingdom, Australia, and Germany, who are unsuccessful in making credit card payments for Electronic Travel Authorisation (ETA) for travel to Sri Lanka, due to the ongoing upgrade and maintenance of the ETA front end system, will be issued on arrival ETA (at the port of entry to Sri Lanka) as an alternate channel.