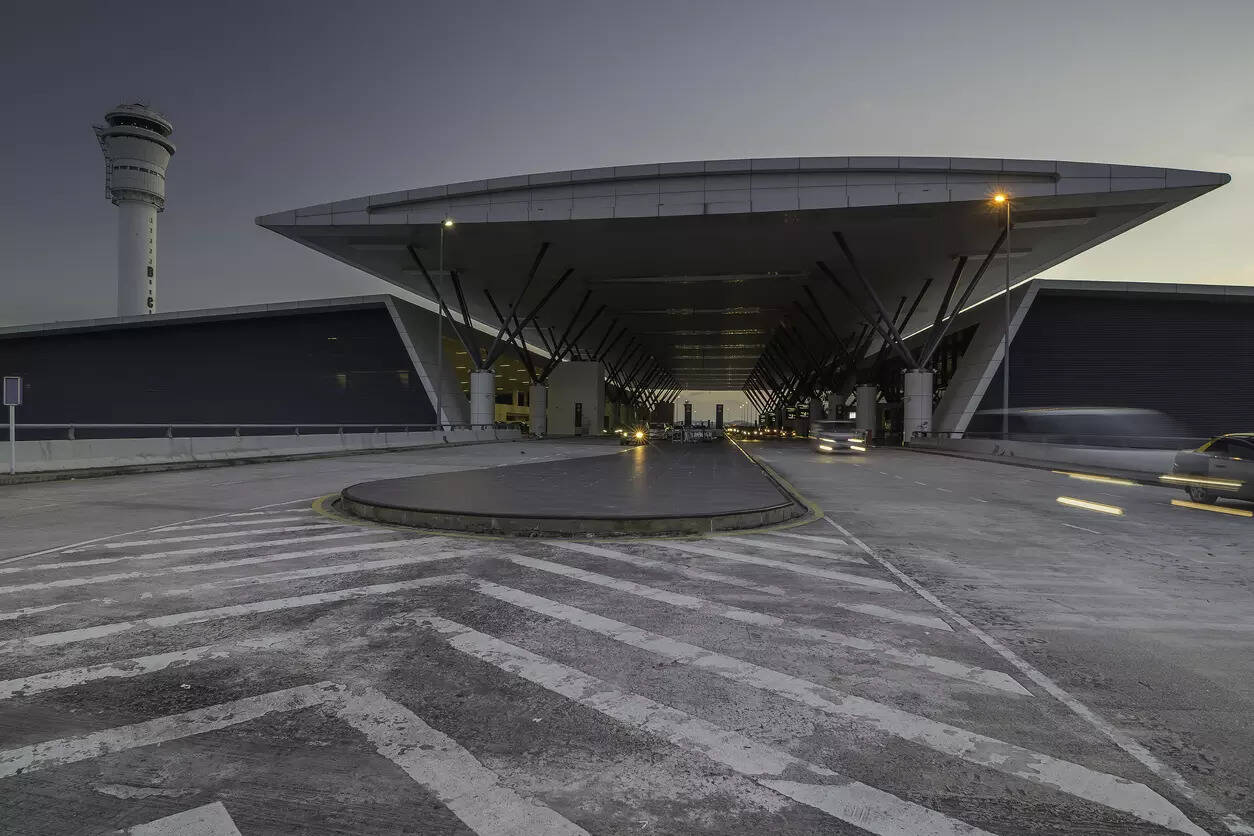 Malaysia has finally reopened for vaccinated, and as well as unvaccinated travellers after two years of travel restrictions. The country opened up for travel after maintaining some of the most rigid curbs in the region. Malaysia had earlier barred most foreign nationals from entering the country. Moreover, returning residents had to undergo quarantine. All that is now going to change.

With borders reopening in Malaysia, various kinds of travellers can now finally travel to Malaysia. A flight from Indonesia to Kuala Lumpur with 140 passengers in it touched down and was greeted with a water salute.


Other neighbouring countries such as Singapore, Indonesia, and Thailand have also dropped most of its travel restrictions. Malaysia has now finally made the transition to the endemic phase. However, it must be noted that all travellers, both vaccinated and unvaccinated, must show negative PCR test reports that were taken 48 hours before departure.
Malaysia is a major travel destination in Asia, with Kuala Lumpur as its star attraction. The country is expecting to attract 2 million tourists this year after travel restrictions have been lifted.
Malaysia has also reopened its land border with Singapore, as thousands of people were seen lining up at the immigration checkpoints. It is being estimated that about 400000 people will now cross the Malaysia-Singapore border in the first week of reopening.