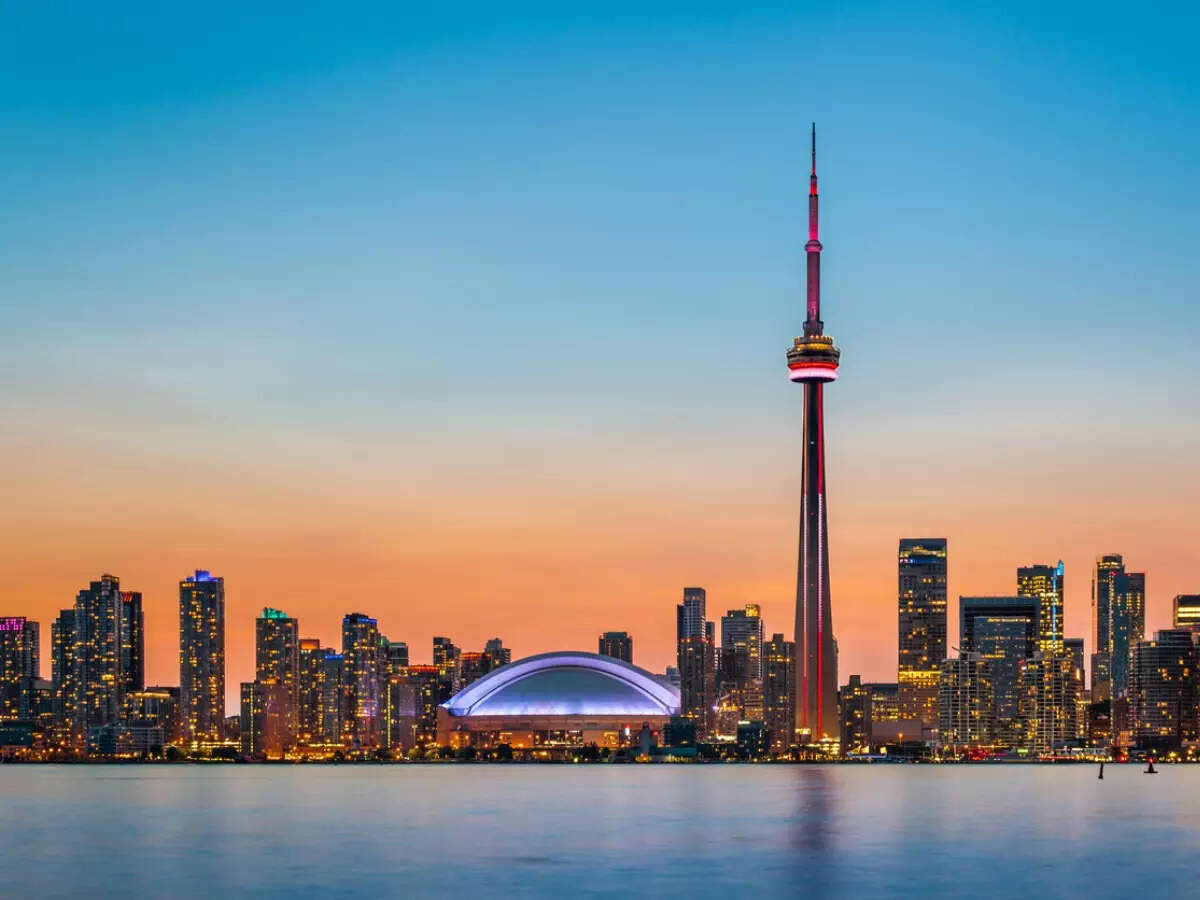 If you are an Indian who is fully vaccinated, and would like to travel to Canada, then you can do so from September 7 onwards. According to latest reports, fully vaccinated Indian travellers can now go to Canada if they have a third country as a stopover where an RT-PCR test is done. With destinations in the middle-east currently open for travellers, Indians can now transit from places such as Dubai and Abu Dhabi.
Currency, the ticket prices have dropped for Canada, for those with a layover in another country. So that way the new rule really works out for interested Indian travellers. Mumbai-Toronto return ticket with London as a layover is priced between INR 80000-90000. But if you have a layover in any Middle Eastern destination, then the prices show a drop after 3 weeks.


For Indian travellers, only Covishield is currently accepted in Canada, so as of now only those who have got the full dose of Covishield vaccine are eligible for travel.
All passengers are required to undergo an RT PCR test, which must be done 72 hours prior to arrival in Canada. Each passenger must also submit proof of vaccination, and fill in information on the ArriveCAN app. People travelling with children below 12 are not required to be in quarantine. However, children between 12 and 17, and older, will be required to quarantine for a period of 14 days.