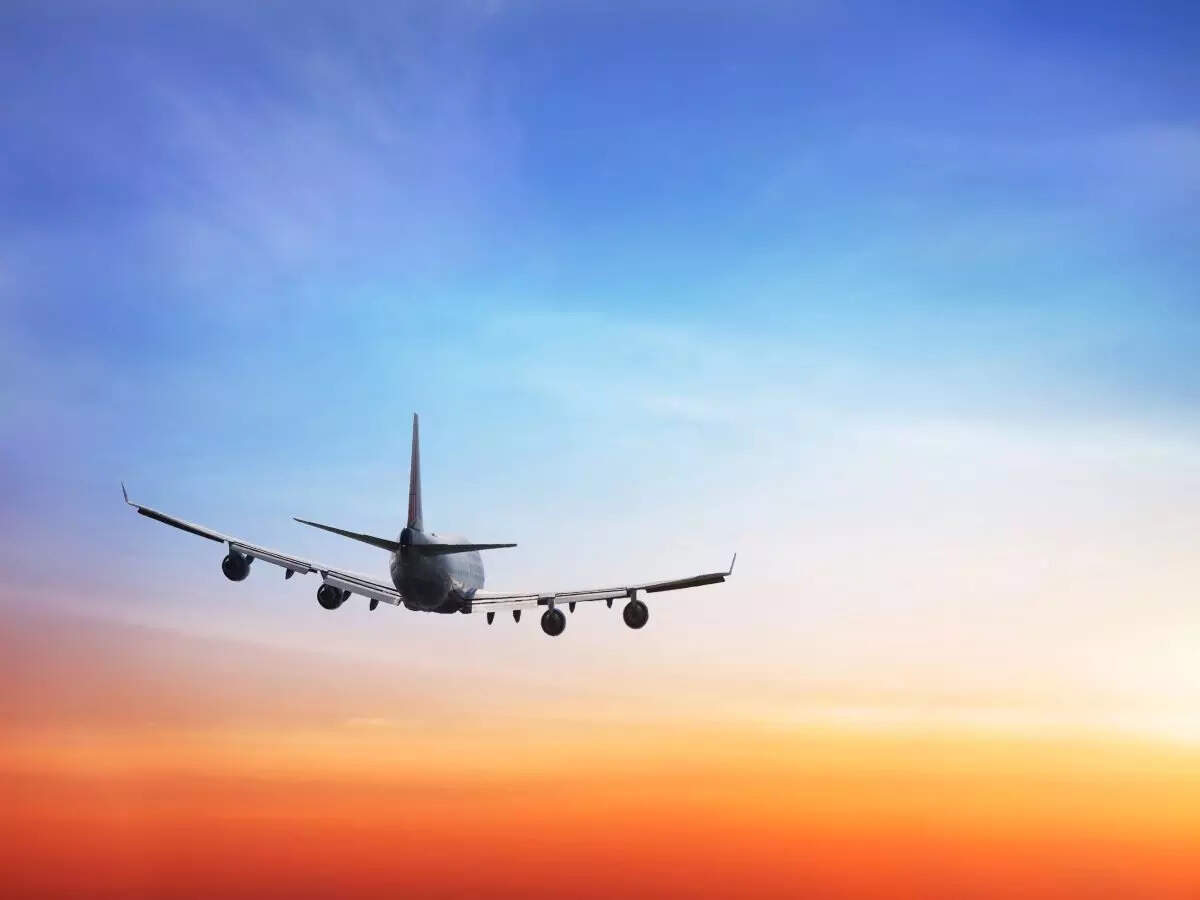 In a recent development, scheduled international flights have been suspended until further orders. The Director-General of Civil Aviation (DGCA) has decided to further extend the suspension of scheduled international commercial passenger flights, amid the ongoing speculations around the resumption of international flights soon.
Now, with this announcement, it is clear that scheduled international commercial flights will not operate to and from India until further orders.


In a circular dated February 28, the DGCA elaborated that international cargo flights and flights under air bubble arrangement will continue.
As reported earlier, special passenger flights are operating between India and around 45 countries since July 2020 under air bubble arrangements formed with them.
Currently, India has air transport bubbles with Australia, Afghanistan, Bangladesh, Bahrain, Canada, Bhutan, Ethiopia, France, Finland, Iraq, Germany, Kazakhstan, Japan, Kuwait, Kenya, Mauritius, Maldives, the Netherlands, Nepal, Oman, Nigeria, Qatar, Rwanda, Russia, Saudi Arabia, Singapore, Seychelles, Switzerland, Sri Lanka, Tanzania, United Arab Emirates, Ukraine, United States, United Kingdom, and Uzbekistan.
The Indian Government had earlier planned to resume scheduled international flight operations from December 15, 2021, but couldn't due to the emergence of Omicron.
International flights were first suspended in March 2020, after a nationwide lockdown was announced to fight the first wave of COVID-19.